Hardware Coworking and Maker Space in the North of Aachen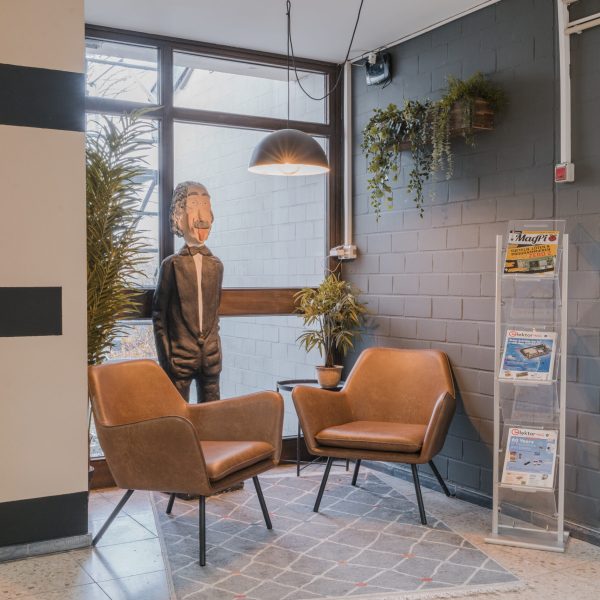 The LabAix is central meetingpoint for innovative development and individual production in the Aachen area. As such it is reference point for all kinds of makers - startups, hardware - enthusiasts, DIY fans and many more.
Bei uns kannst du einzelne Schreibtische, abschließbare Büros und Laborräume mieten – alles individuell auf deine Anforderungen zugeschnitten. Zusammen mit unserem all-inclusive Paket und dem Zugriff auf verschiedenste Fertigungsverfahren wollen wir besonders Startups und jungen Unternehmen das Leben einfacher machen.
Wir sind stolz, einen Ort des Austausches zu schaffen – unabhängig von individuellen technischen Hintergründen. Unsere Mieter sind unter anderem im naturwissenschaftlichen Bereich, der Gastronomie, der Soft- und Hardware Entwicklung oder im künstlerischen Bereich tätig.
your own desk from 166€ per month
your own office from 310€ per month
the all-inclusive package
Wenn du deinen Arbeitsplatz bei uns mietest, hast du direkt alle wichtigen Leistungen inklusive – Perfekt, wenn du gerade dein eigenes Unternehmen gründest oder dein Startup noch in den Kinderschuhen steckt.
Du kümmerst dich um dein Projekt – wir uns um den Rest.